Creating art that is Bright and Bold, just like your business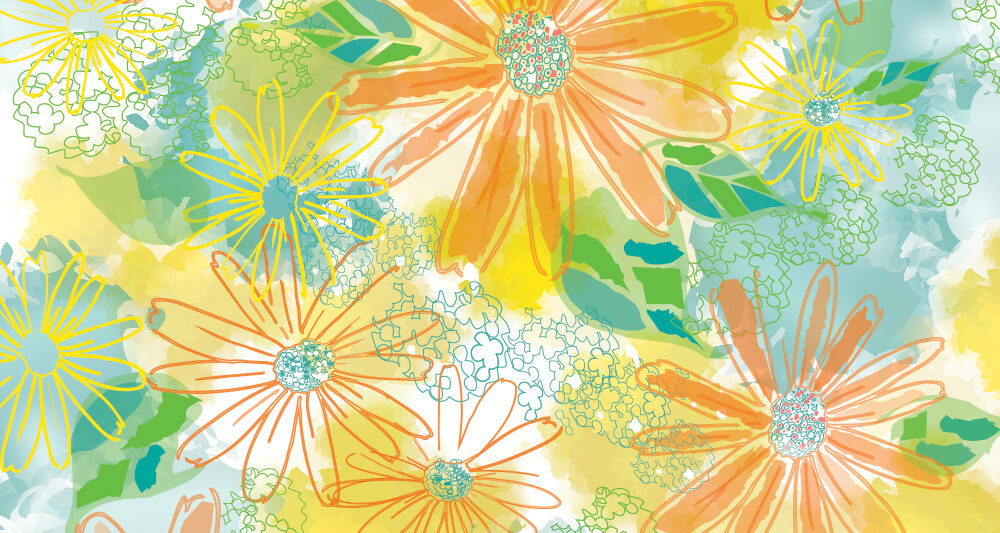 Hi, I'm Ellen!
My creativity draws from over 25 years of experience in graphic design for Fortune 500 companies, small businesses to non-profit organizations.
I also license my art and have worked with Shein, Minted, Northern Cards and Thomas Nelson Gifts.
I look forward to collaborating and bringing our vision to life!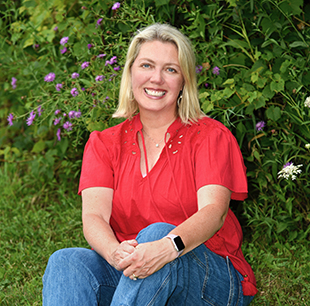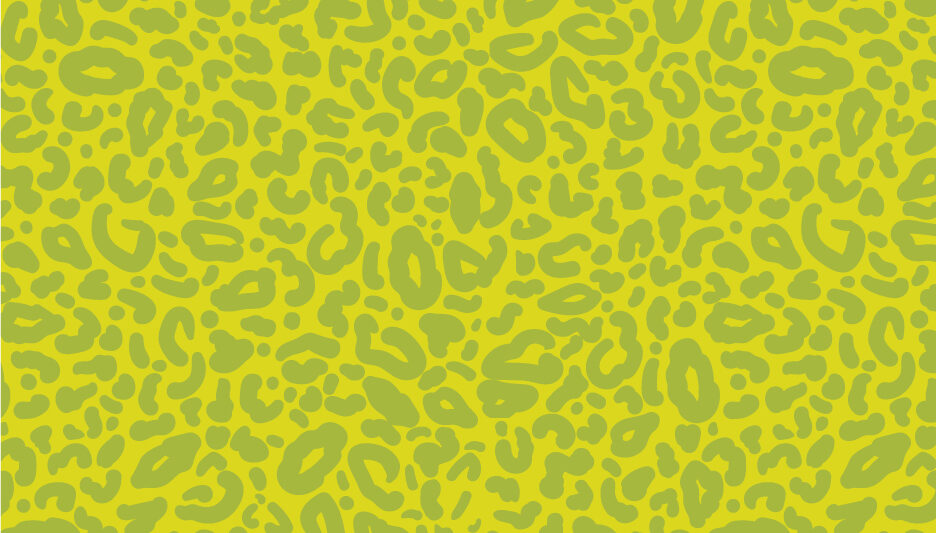 It's time for a brand refresh if...
Your brand isn't memorable and looks like all of your competitors
Your brand is inconsistent and lacks a cohesive style
Your brand just doesn't feel like you, or what you envision for your business
You want a brand you can be proud of, A brand that really showcases your business
When you feel good about your brand, it stands out and is authentically "you".
I dive deep to understand your business, strategize, and build a cohesive look and feel customized for your business and your audience.
Reviews
I always look forward to opportunities to partner with Ellen on a project. As a website project manager & designer, Ellen brings a level of knowledge, professionalism & organization that compliments her design expertise to take a project from start to finish. Ellen's projects are well planned and smoothly implemented. She understands not only the design aspect of a website, but the marketing implications that drive the design and the reality of the implementation and use of that design.
Terry Collins
President, Maroon Technology Ltd.
Extremely knowledgeable, patient and fully committed to her clients. Highly recommend!
Brian Punturiero
Owner, Back to Basics Chiropractic
Ellen does top notch work! She's very helpful and customer service oriented.
Jason Myers, ChFC ®, CLU ®
JBM Health & Wealth Consulting, LLC
Art created by Ellen has a range from soft pastel to bold colors, which offers variety. Her skills incorporating watercolor painting, graphic design and hand-lettering are specifically expressive when combined with themes of florals, nature, and abstract designs. Items featuring her surface patterns are unique, and eye-catching.
Veronica Campos-Hallstrom, M.A.A.ED.
Surface Pattern Designer & Adjunct Professor
Ellen has a heart for creative design. She is able to take a concept and make it come to life for all to see. She has an incredible work ethic. She always goes above and beyond, delivering much more than just a finished project. She adds her heart to her work, making it one of a kind!
Stacey Siekman
Owner, Balanced Body Reflections, LLC
I worked with Ellen on a couple of larger print production projects (program booklets) during my time at the Girl Scouts of Western New York. It was a pleasure to work with her for many reasons. First, she is extremely creative. Using her creative genius, she designed visually beautiful pieces for us that also adhered to our branding standards. Customers, staff members, volunteers, and the community at large often remarked at the pieces, sharing how beautiful they believed them to be and how well they fit with our brand.
Ruth Harper-Rhode
Girl Scouts of WNY
For over ten years now, I have had the pleasure of working with Ellen Morse. She is a consummate professional–full of creativity, the master of innovative design, and exceedingly time conscious. I have worked with a number of graphic designers, and have found Ellen to be extremely responsive and a real blast to work with. I am very fortunate to have this relationship and connection. I highly recommend Ellen for any of your graphic design needs. She's fantastic!
Tracy Diina
CEO, Tracy Diina Communications