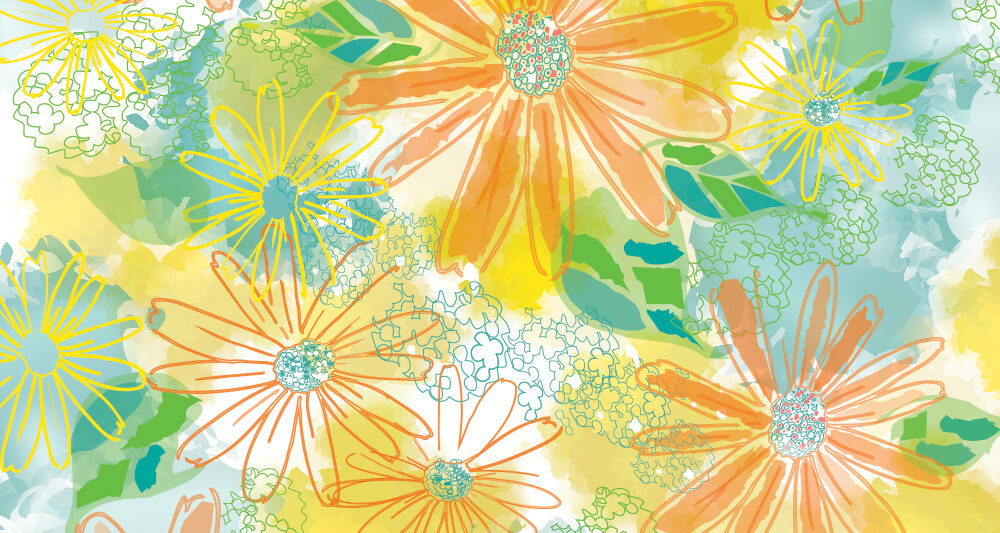 Hi, I'm Ellen!
I am a creative designer crafting vibrant artwork to brighten your brand or product. Be it a custom illustration, a surface pattern design, or a hand-lettering piece, I am here to enhance your business or non-profit's presence. Backed by 25 years of experience in graphic design, I also offer tailor-made branding solutions and creative direction to breathe life into your business's vision.
My creativity draws from nature and my travels. My designs are perfect for fabric, home decor, greeting cards, apparel, or any imaginative endeavor you have in mind!
I am looking forward to collaborating and bringing our imaginative visions to life!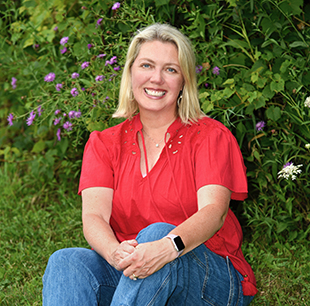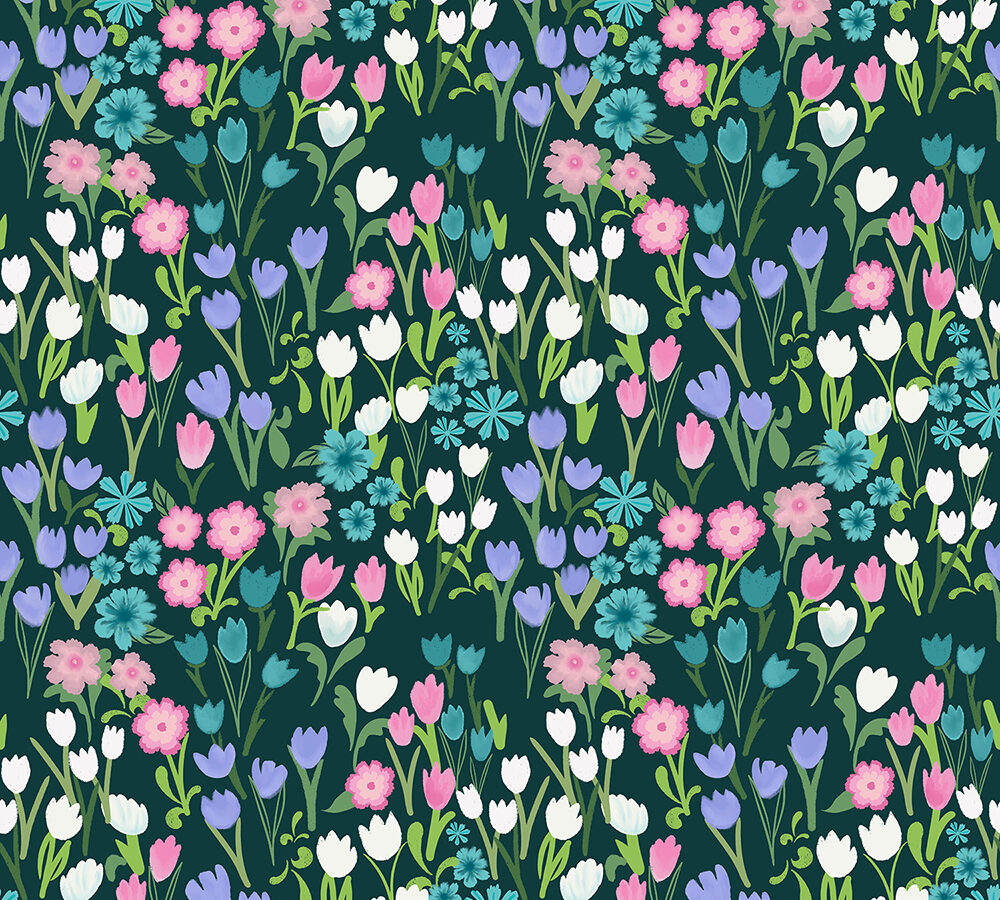 One of my newest pattern designs!
Recent Blog Posts
Have you invested in yourself? I finally decided to book a professional portfolio review with agent Brenda Manley, of Brenda Manley Designs. Even though I have a degree in illustration, I have spent the majority of…