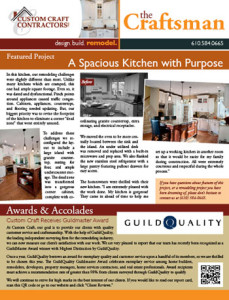 We design all types of publications, from newsletters to annual reports. We can help communicate your message in an organized, eye-catching format. From catalogs to magazines, a professionally designed publication will showcase your company's expertise and make you stand out from your competition.We are adept at managing large documents and can handle the entire process: from color correction of photos to making sure your documents print correctly by providing the correct pre-press standards. We have relatio
nships with many print vendors and can also work to ensure you the best price on your print job, or you can print your documents in-house.
All of these documents can be translated digitally as well. We have been successful is working on email marketing newsletters with vendors such as MailChimp or Constant Contact. This is a very effective way to communicate regularly with your clients.